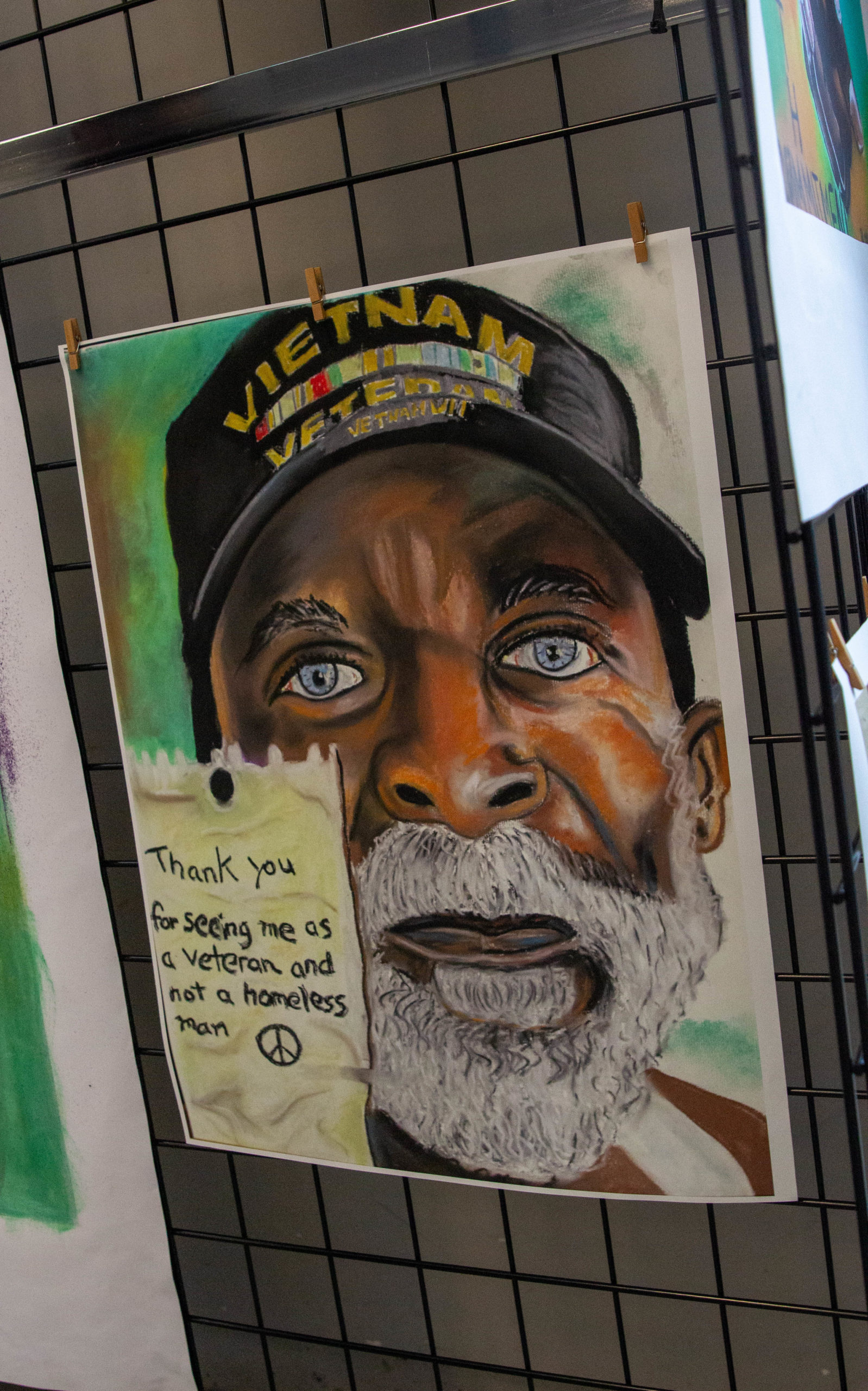 Fine Art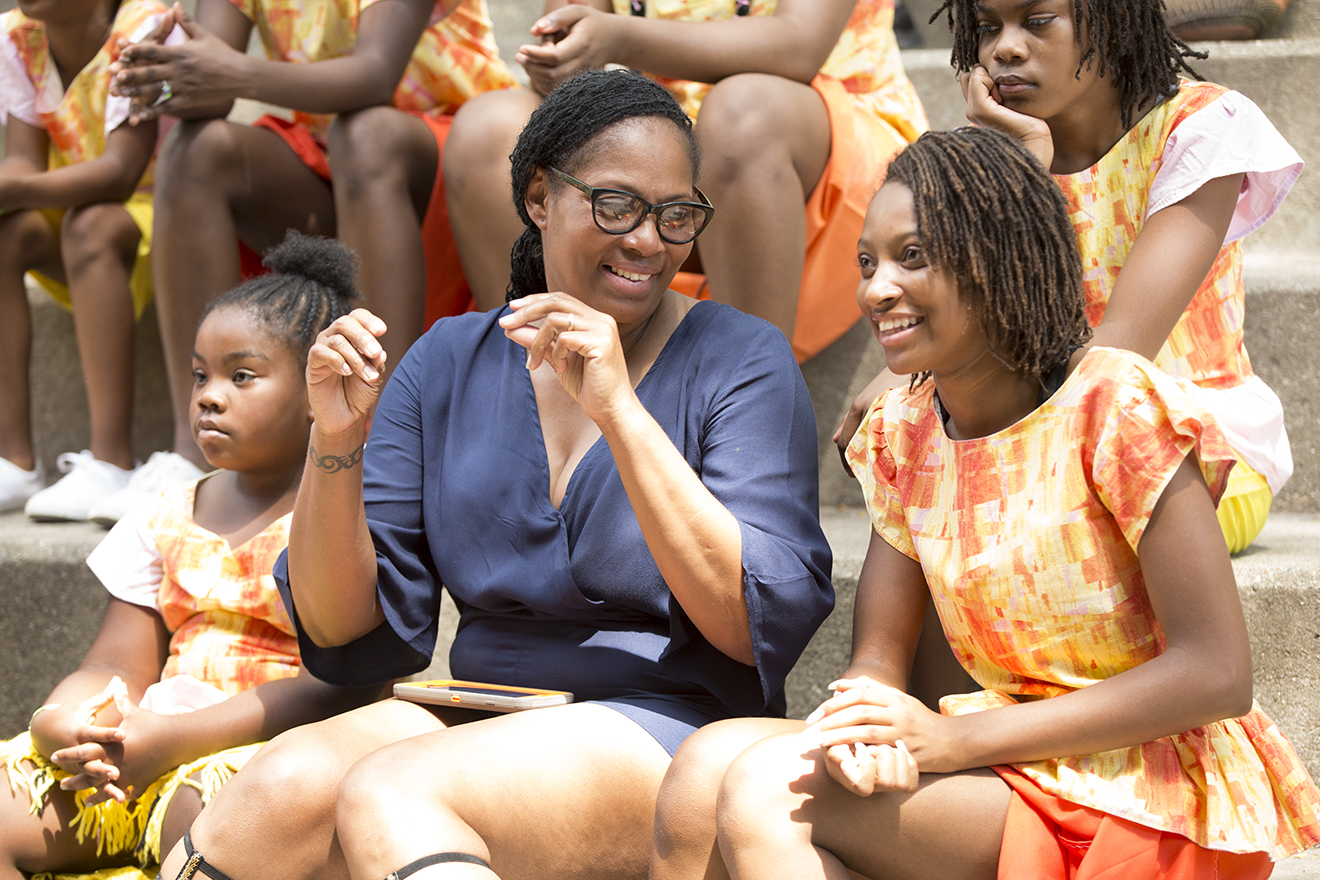 Instructor & Child Performers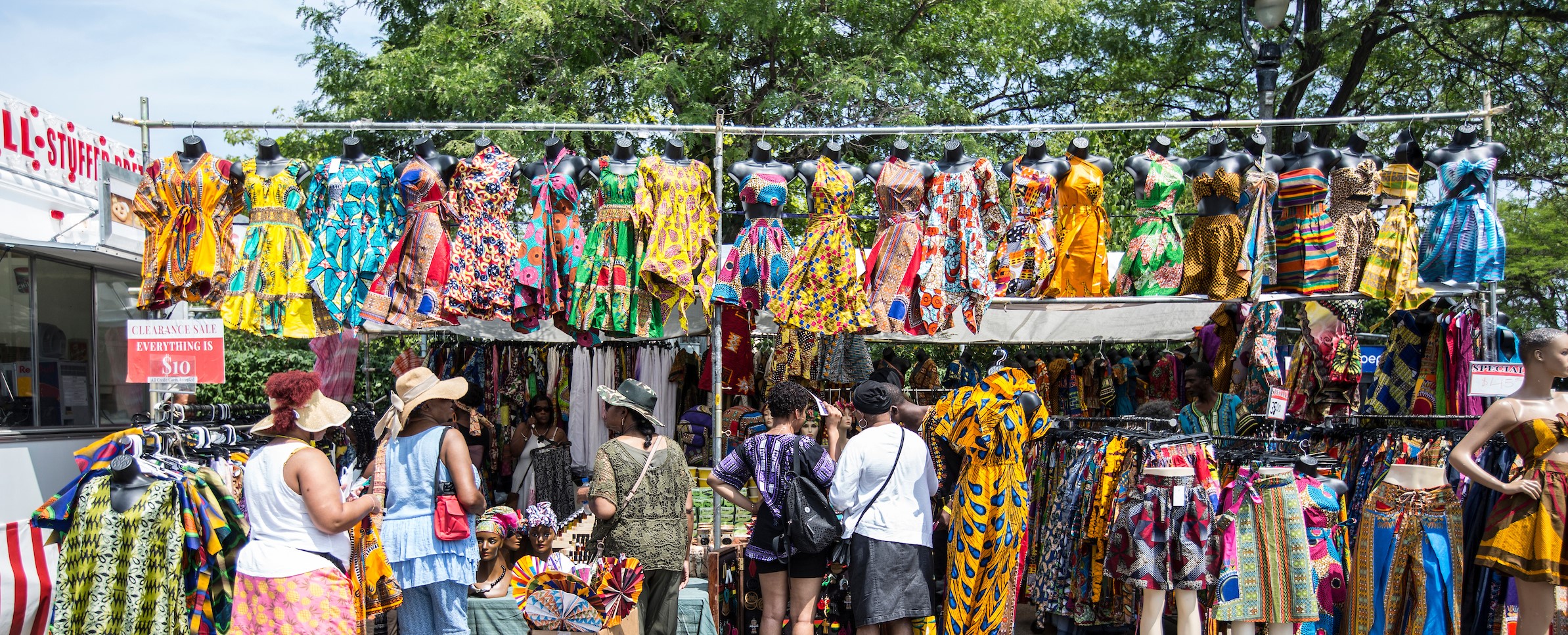 Marketplace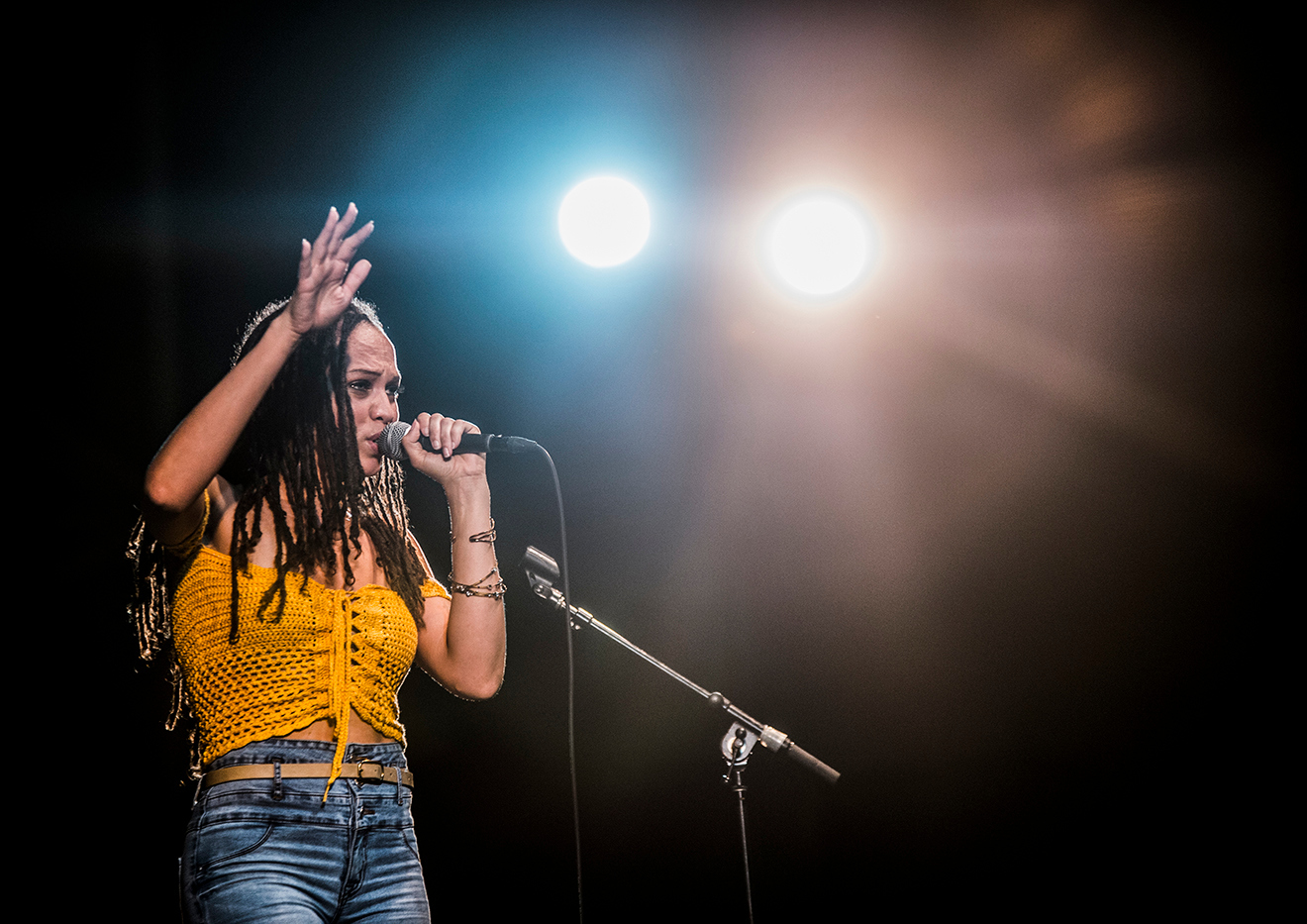 Performer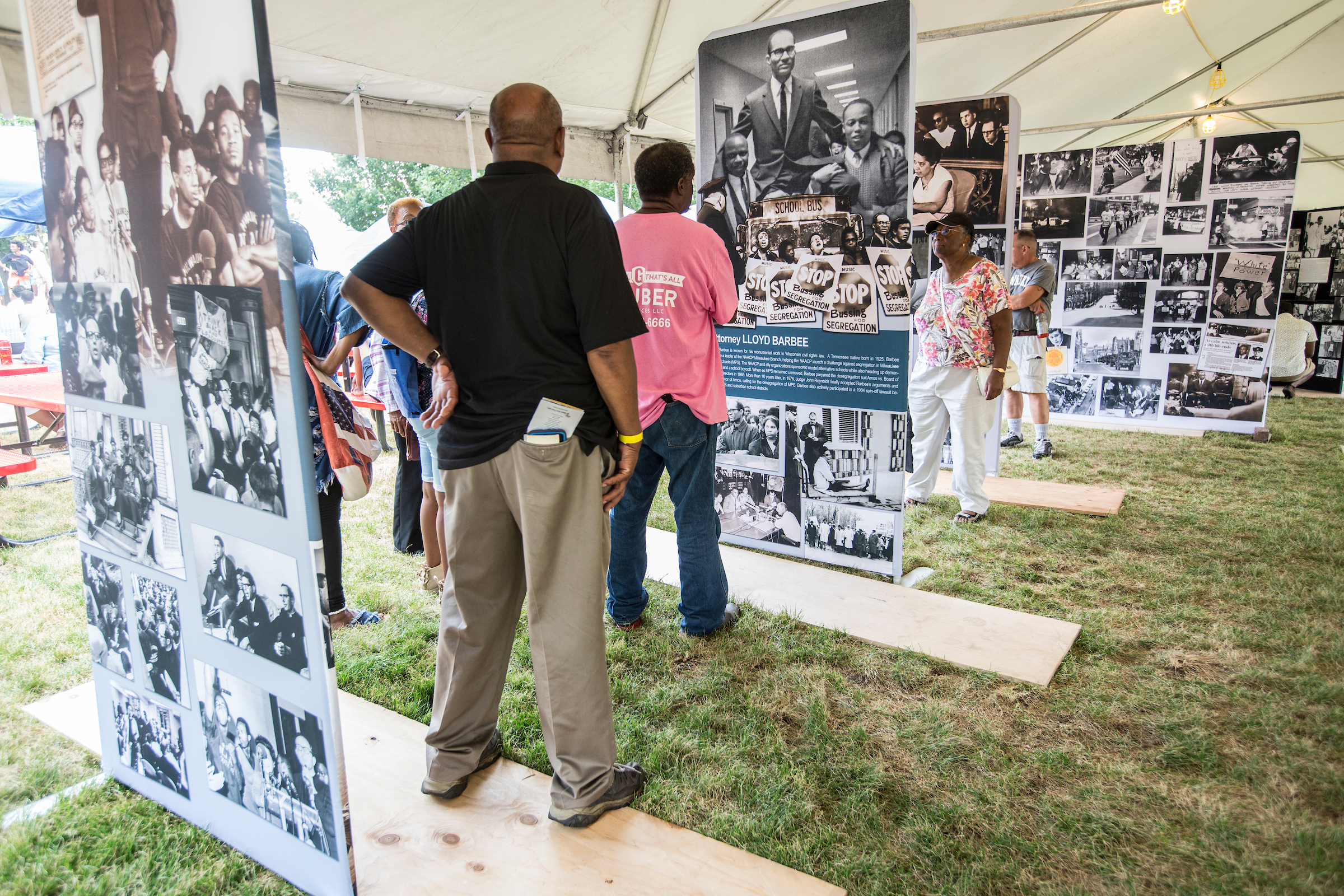 Wall of Historic Photos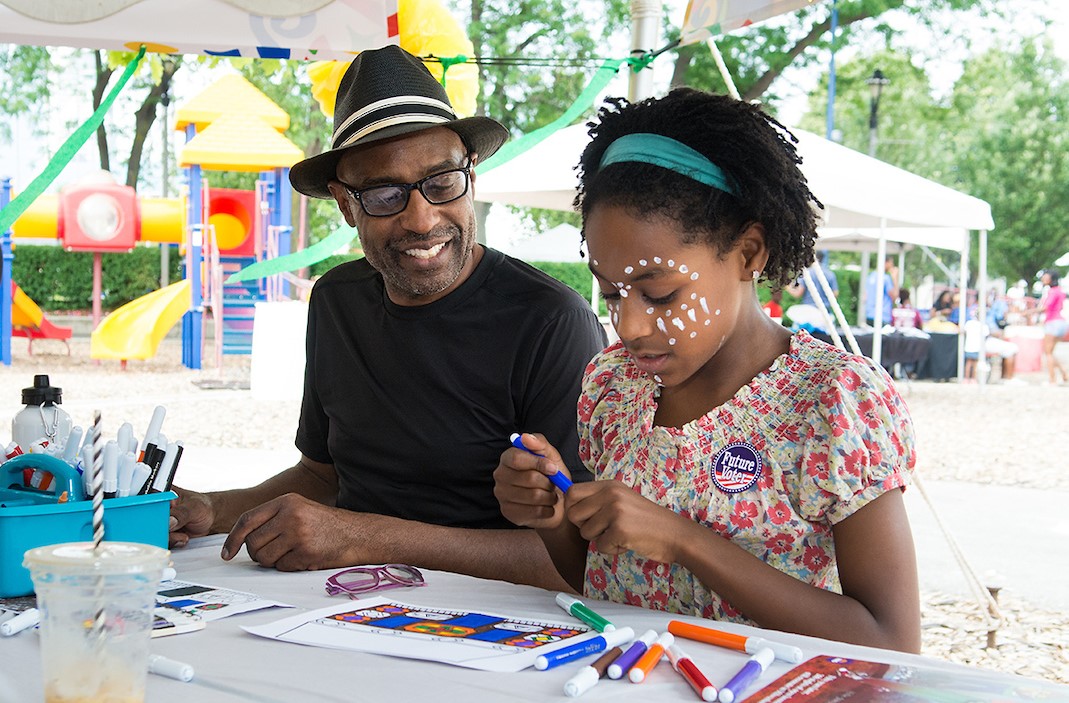 Children's Art
Just for Kids
It's all about the kids where they can use arts and crafts to explore different aspects of their ancestry. Kids may work independently on a project or with a sibling or parent. Free face painting of tribal designs is available for children, too. The area also features a variety of playground equipment to climb and slide down.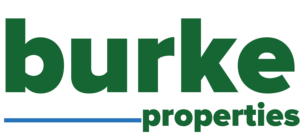 Burke Properties Fine Arts Pavilion
Talented artists fill our community but often their work goes unseen, unknown. Black Arts Feste mke is grateful to its partner, Burke Properties, for making the fine arts pavilion a reality for artists to exhibit and sell their work at no cost to them. Styles are as diverse as our culture. Stop by and discover today's talent for yourself. Located in just east of the marketplace (in big red Summerfest store).
Marketplace
Marketplace. Traditional African clothing for males and females, handmade soaps, candle and lotions, Have the urge to shop? Just want to look around and see if something catches your eye? Our jewelry, bowties and more are available. The Marketplace is located on the south side of the Miller Lite Oasis. There are a few vendors located throughout the festival that primarily sell African ware.
Display your Black Arts Fest mke pride and pick up a t-shirt! Available in the marketplace and at the tent just off the main walkway as you enter the Miller Lite Oasis area.